Alpine Volksmusik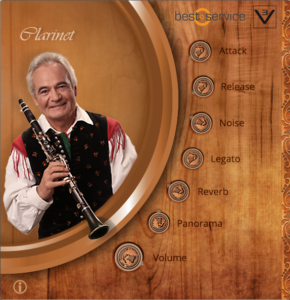 "To the Alps and beyond!
Alpine Volksmusik offers 24 single instruments, from Accordion to the "Zillertaler" violin.
This collection offers everything you need to compose music in the authentic Alpine and Upper Carniola style. Only the best artists from this genre have been recorded for these instruments
Alpine Volksmusik is the first professional sample-library dedicated to the incredible wide field of traditional Austrian, Bavarian as well as Upper Carniolan folk and brass music. Using 24 high-quality instruments, every producer can now arrange a virtual ensemble ranging from familiar setups to a full marching band.